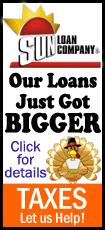 Gary Bell Jr. scored 15 points and No. 19 Gonzaga crushed the Mountaineers 84-50 Monday night.
"We're just not transferring what we do in drills to playing the game," said West Virginia coach Bob Huggins, whose team lost to the Zags in the NCAA tournament last spring. "And we don't play the game the right way."
"The first thing I think we need to do is we've got to find out who really wants to play and who doesn't. We don't compete."
Gonzaga coach Mark Few was pleased that his team met the challenges posed by the Mountaineers.
"It's nice to be able to face that type of athleticism and physical play and that type of pressure and be able to function," Few said.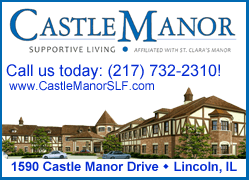 Guy Landry Edi added 14 points for Gonzaga (2-0), which shut down the Mountaineer shooters. Kevin Pangos scored 13 points, Elias Harris 11 and Mike Hart 10 for the Zags.
"The defense was really good today," Few said after Gonzaga forced 20 turnovers. "That was a great performance by our guys.
"I was worried we might get exploited on the glass," Few said, but the Bulldogs won the rebound battle 38-36.
Aaric Murray led West Virginia (0-1) with 14 points, while Jabari Hinds added nine.
The Mountaineers shot just 27 percent from the field in the game and never got their offense untracked. They were 3 of 26 from 3-point range.