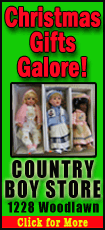 Rodeo officials said J.D. Jones, 25, of Goodman, Mo., died after an accident at the saddle bronc riding competition Saturday night.
"Our thoughts and prayers are with the family and friends of J.D. at this difficult time," rodeo officials said in a statement. "J.D. was a favorite of the rodeo because of his passion and respect of the sport and he died doing something he loved."
According to rodeo spokeswoman Perse Hooper, Jones got stuck after his foot slipped through a stirrup. The horse fell on him and eventually had to be euthanized for internal bleeding and a broken pelvis, she said.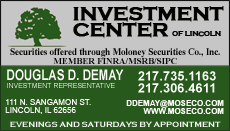 It was Jones' first time competing in the national finals, which were held Nov. 6-10 at the South Point resort, Hooper said.