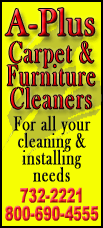 The Treasury Department auctioned $32 billion in three-month bills at a discount rate of 0.105 percent, unchanged from last week. Another $28 billion in six-month bills was auctioned at a discount rate of 0.145 percent, down from 0.150 percent the previous week.
The six-month rate was the lowest since those bills averaged 0.135 percent on Oct. 1.
The discount rates reflect that the bills sell for less than face value. For a $10,000 bill, the three-month price was $9,997.35 while a six-month bill sold for $9,992.67. That would equal an annualized rate of 0.106 percent for the three-month bills and 0.147 percent for the six-month bills.