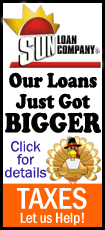 The inspiration comes from the notion that the members of high society conducted themselves as if they were performing on stage. The result is technically dazzling, a marvel of timing and choreography.
"Anna Karenina" is at once cleverly contained and breathtakingly fluid; it's crammed with rich, intimate detail yet moves with a boundless energy that suggests anything is possible. A character walks across the floor and people dress him as he goes. Sets slide into an empty space at the precise moment to create a cozy surrounding. And the sense of movement is just memorable from a sound design perspective: the rapid flapping of a fan seamlessly transforms into the thundering of horse hooves, for example.
But wondrous as all this artifice is, it's also a huge distraction. The self-consciousness of the structure keeps us at arm's length emotionally. Snow globes and Faberge eggs are just as tidy and ornate but more capable of eliciting a response from the viewer. Rather than feeling the suffering of the adulterous Anna (Keira Knightley), we're more likely to notice how beautiful the suffering looks -- the flattering lighting, her wild mane of dark curls spread meticulously across her pillow case.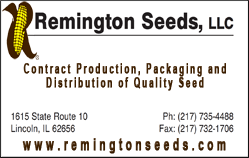 And eventually the trickery actually becomes a bit predictable. When Anna's cuckolded husband Karenin (Jude Law) tears up a desperate letter from his wife and tosses the pieces in the air, you just know they're going to come down as snowflakes. And they do.
Still, it's impossible not to have huge admiration for this ambitious, complicated risk. "Anna Karenina" has been brought to the screen many times over the past century but never like this.
A refresher for anyone who may have forgotten the book since high school. The year is 1874. Anna is a prominent member of St. Petersburg society, the wife of a respected government official and the mother of an adorable little boy. (Knightley, in her third collaboration with Wright following "Pride & Prejudice" and "Atonement," looks steely and radiant in an array of elaborate, luxurious gowns and furs, once again the work of Oscar-nominated costume designer Jacqueline Durran.)