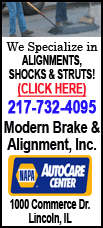 Pine says the most magical part is getting to see his vocals combined with the animators' work.
"By the time you get to see it all put together, it's many, many months, even years down the road. I saw one version of it three months ago and was astounded by how unique the art looked," he told The Associated Press in an interview.
Pine took a break from being the latest actor to portray Tom Clancy's hero character "Jack Ryan" in London, to talk about his own battles with the bogeyman.
___
AP: Try and describe this film ("Rise of the Guardians"), is it a bit like "The Avengers"?
Pine: I guess so, it's like "Avengers" for kids. It's every character that you knew from growing up- from Santa Claus to Sandman to the Tooth Fairy to the Easter Bunny -- all brought together as this fantastic crime-fighting team.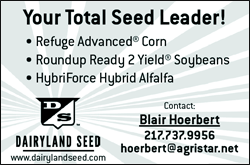 AP: Would you say they're myths or legends?
Pine: I would say they're legends ... these different legends that we've all known as children growing up, no matter where you are or where you live, all come together. It's a timeless story about belief and the power of the imagination.
AP: What's your voiceover outfit when you turn up to be Jack Frost?
Pine: (When) I used to go out for commercials, I always felt like a schmuck that I was on these awful auditions. And there would be these guys in sweat pants and mesh shorts that looked like they hadn't shaved in many months. They looked like they were having the time of their lives and they were always the voiceover artists. Comfort's the name of the game- sweat pants and sandals.
AP: Will this appeal to the kids in your family?
Pine: Probably this and what I called my big hair picture, "The Princess Diaries 2." I'm really, really excited to show my nephew and all the kids in my life this film. For me, growing up Christmas time was always the most fantastic, exciting time of year, and you'd stay up until three in the morning. You'd hear the parents wrapping in the other room but you knew that also, maybe, they were in collusion with Santa Claus.