The archetypal rock 'n' roll band is booked for five concerts in London and the New York area over the next month, the last one a Pay Per View event. The Stones on Tuesday released yet another hits compilation with two new songs, and HBO is premiering a documentary on their formative years, "Crossfire Hurricane," on Thursday.
"Without saying yes or nay," Keith Richards said in an interview this week, "once this starts rolling, I can't see it stopping. The band feels good about themselves, they still feel they've got something to offer. Obviously there are a lot of people out there who agree. We'll go along with it."
Fifty years is hard to fathom ("It's impossible," Keith cackles. "I'm only 38."). The Rolling Stones have been through death, defections and addictions, through classic discs like "Exile on Main Street" and "Some Girls" and forgettable ones, and are still operating with Richards, Mick Jagger and Charlie Watts. Ron Wood, the new guy, joined in 1975.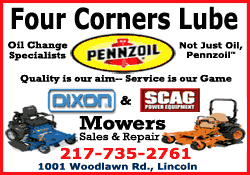 "I thought it would be kind of churlish not to do something," Jagger said. "Otherwise, the BBC would have done a rather dull film about the Rolling Stones."
Fifty days was a better yardstick when Watts first set up his drum kit. "It was quite normal for a band to last a month," he said.
The Stones formed in London in 1962 to play Chicago blues, led at the time by the late Brian Jones and pianist Ian Stewart, with boyhood friends Jagger and Richards. Bassist Bill Wyman and Watts were quick additions.
Anniversaries usually aren't big on the band's agenda, but Richards said the Rolling Stones felt external pressure to mark this one.
"This band is famous for not obeying the rules and bowing to pressure or anything," Richards said. "But over the course of the year we felt more and more aware that there are folks out there counting on us. You can't let them down. At the same time, you realize that the folks are right. Playing together over the last five months you realize that there's this thing out of your life that's been missing."
They spent several weeks in Paris rehearsing five hours a day for their concerts, including two dress rehearsals before audiences in a club and theater. To mark the occasion, the band has dug back into its catalog for songs like "I Wanna Be Your Man" and "The Last Time," although Richards held the line at resurrecting their first single, the Chuck Berry cover "Come On."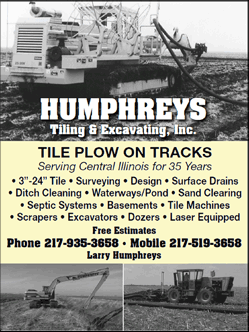 Jagger didn't want the band to take on too much, "but I thought it was important to do some sort of a show, even if it was just a club gig," he said. "I didn't want it to be too nostalgic and I wanted to be pretty irreverent about it. My idea of the tour is calling it 'F--- Off, We're 50.'"
Few people in the concert industry expect the Stones to mount one of the huge world tours that they have done in the past, given ages that range from Wood's 65 to Watts' 71, said Gary Bongiovanni, editor and publisher of the trade publication Pollstar. More live shows wouldn't be a surprise, however, perhaps as residencies in a number of large cities, he said.