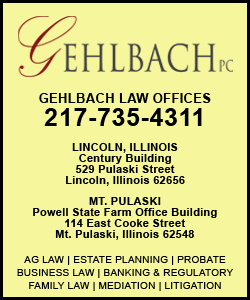 "Call of Duty" games have often employed virtual renditions of political figures.

"Black Ops II" also features an encounter with Manuel Noriega, a female president resembling current Secretary of State Hillary Rodham Clinton, an aircraft carrier named the USS Barack Obama and an appearance by retired Lt. Col. Oliver North.
Copyright 2012 The Associated Press. All rights reserved. This material may not be published, broadcast, rewritten or redistributed.