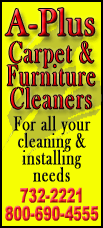 Human rights advocates say the law is part of a widening crackdown on the opposition after President Vladimir Putin began his third presidential term in May.
"It's very broad and it's very dangerous," Rachel Denber, deputy director of Human Rights Watch's Europe and Central Asia division, told The Associated Press.
She said it's not clear yet how vigorously Russian authorities will enforce the bill, but says it recreates a "sense of paranoia and suspicion and uneasiness about foreigners."
While the previous law described high treason as espionage or other assistance to a foreign state that damages Russia's external security, the new legislation expands the definition by dropping the word "external." Activities that fall under it include getting financial help or advice from a foreign state or giving information to an international or foreign organization.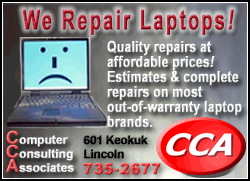 The law, which was drafted by the Federal Security Service, the main KGB successor agency known under its Russian acronym of FSB, also introduced a punishment of up to eight years for simply getting hold of state secrets illegally even if they aren't passed to foreign hands.
The FSB explained in a statement run by the ITAR-Tass news agency that the new clause better protects confidential information.
It said the previous law, which dated back to the 1960s, failed to provide an efficient deterrence against foreign spies.
"Tactics and methods of foreign special services have changed, becoming more subtle and disguised as legitimate actions," the spy agency said. "Claims about a possible twist of spy mania in connection with the law's passage are ungrounded and based exclusively on emotions."
Tamara Morshchakova, a former Constitutional Court judge, told a presidential rights council meeting Monday that the new law is so broad the FSB no longer needs to provide proof that a suspect inflicted actual damage to the nation's security.
"Their goal was simple: We have few traitors, it's difficult to prove their guilt, so it's necessary to expand it," Morshchakova said. "Now they don't have to prove it any more. An opinion of law enforcement agencies would suffice."
Putin, who chaired the meeting, promised to take another look at the treason bill to prevent it from being excessively broad, but it became law despite his pledge.
Putin's spokesman Dmitry Peskov said Wednesday, in comments carried by Russian news agencies, that Putin's statement indicated his readiness to review the treason law if its implementation reveals "some problems or aspects restricting rights and freedoms."