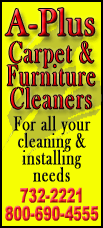 Bit by bit, family members saw sinister motives in even ordinary encounters. They retreated to their chateau, where Tilly took away their clocks, their calendars, their sense of time. One by one, they relocated with him to Oxford, England, then returned to their Bordeaux home where, the family lawyer said, they were cut off from friends and relatives.
"There was no day and no night," said the lawyer, Daniel Picotin.
Protection didn't come cheap: They sold their ancestral home, apartments, jewels, wine collection, luxury watches -- more than 4.5 million euros in all -- handing over the proceeds to Tilly, a man they saw as their protector, even their "guru."
The family was in hiding for nearly a decade before two of the adult children realized Tilly wasn't what he appeared.
"We were a normal family that stumbled into an abnormal story," Christine de Vedrines, who first sounded the alarm when her employer declared she and her family were being brainwashed, said in a radio interview. "Thierry Tilly is not a guru; he's a predator."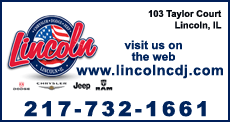 Tilly, whose manipulation of the de Vedrines family has led to comparisons to the Russian mystic Rasputin's legendary influence over the tsar, was sentenced to eight years in prison on Tuesday, convicted of arbitrary detention, using violence against vulnerable people and abusing people weakened by "psychological subjection."
Tilly held the family in his sway from 2000, a year after he was hired by Ghislaine de Vedrines to work at her secretarial school, until 2009. During that time, he led 11 people -- ages 16 to 89 -- to believe there was a secret plot against their lives, according to court testimony.
Skeptics like Ghislaine's husband were shunned, according to Picotin.
The presiding judge, Marie-Elisabeth Bancal, described it as a "Machiavellian plot."
Picotin said the family's money was poured into a fake charity that Tilly, now 48, claimed was set up to pay the Vedrines' "protectors."
"He persuaded them they were surrounded by enemies," Picotin said.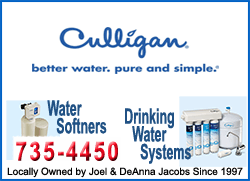 With the trial over, Christine de Vedrines told the Sipa news agency the family would somehow rebuild.
"Eight years is a small price to pay for what he did to our family and children," said Christine de Vedrines, who Picotin said was locked up by the family for nearly two weeks and deprived of sleep and food before managing to get away.
Picotin said he hopes to help the family reacquire their ancestral home. As for the rest, he said, "it's all gone."
A Tilly accomplice, Jacques Gonzalez, was sentenced Tuesday to four years in prison.