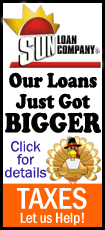 An Associated Press journalist in the Turkish town of Ceylanpinar witnessed Syrian airstrikes in the adjacent Syrian town of Ras al-Ayn, where rebels say they have ousted troops loyal to President Bashar Assad.
Deadly air strikes began several days ago, and many casualties were rushed into Turkey for treatment. Local officials said as many as 30 people have died since Monday. The journalist also saw Syrian forces shelling a wooded area near Ras al-Ayn from where rebels had been firing.
The violence in Syria has killed more than 36,000 people since an uprising against Assad's regime began in March 2011. Hundreds of thousands have fled the fighting into neighboring Turkey, Jordan, Lebanon and Iraq.
Another 11,000 escaped into Turkey last week following the surge of fighting at Ras al-Ayn, which is located in the northeastern Syrian province of al-Hasaka, an oil-producing region where the population is mostly Kurdish.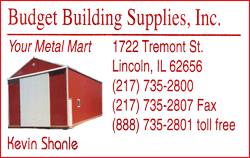 The proximity of the fighting to Turkey has raised fears of an escalation.
Turkish media, including the Anadolu news agency, said several villages west of Ceylanpinar have been evacuated to protect residents from any spillover of the fighting in Syria. About 1,000 people left Mursitpinar, 180 kilometers (110 miles) from Ceylanpinar, after an appeal from the loudspeakers of local mosques.
Turkey's defense minister, Ismet Yilmaz, indicated that Turkey would use military force in response to any incursions by Syrian aircraft. Last month, Turkish artillery fired on targets in Syria after Syrian shells landed inside Turkey and killed several Turkish civilians in one instance.
"The necessary response will be given to Syrian planes and helicopters that violate our border," Yilmaz said.