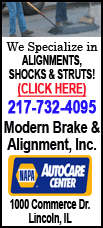 Two police officials say protesters are burning tires to block main roads and pelting riot police with stones in at least nine cities across Jordan, although the capital, Amman, is largely calm.
They say the worst violence is in Naour, a city near Amman, where 500 angry youths torched a car and threw stones at police and passers-by.
Police say no injuries have been reported in Wednesday's demonstrations.
Both police officials spoke on condition of anonymity because they are not allowed to make press statements.