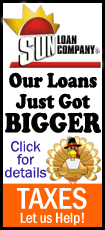 Anderson Varejao scored a career-high 35 points and grabbed 18 rebounds for the Cavaliers, who were wrapping up a six-game, coast-to-coast trip and played much of the game with the urgency of a team that wanted to be home.
They haven't played there since Nov. 2, their second game of the season, and dropped the final four games of the trip to finish 1-5.
Williams and Johnson, perennial All-Stars who have been nicknamed "Brooklyn's Backcourt," put things together for the first time since the Nets acquired Johnson from Atlanta over the summer. Neither had a 20-point game before Tuesday, and Johnson had been shooting only 36.2 percent.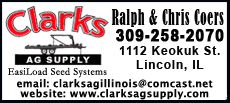 The Nets held Orlando below 20 points in a franchise-record seven straight quarters during a home-and-home sweep and were allowing 90.4 points per game, fourth-best in the NBA. But the offense had been spotty, particularly once they got ahead. They blew a 22-point lead last week in a loss to Minnesota and most of a 20-point advantage Sunday against the Magic.
This time, there was no letup, in part because they just ran by a Cleveland team that didn't have its legs. Brooklyn finished with a 23-8 advantage in fast-break points.
Kyrie Irving had 34 points and eight assists for Cleveland, which started its trip Nov. 3 in Milwaukee, went out to California for two stops, then hit Phoenix and Oklahoma City before wrapping up here. Cavaliers coach Byron Scott told his players Tuesday morning not to let their minds drift to thoughts about being back home, but their defense never showed up in Brooklyn.