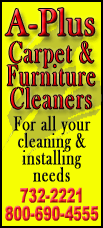 The person confirmed the trade to The Associated Press on condition of anonymity because the teams weren't officially commenting. The person said the trade sent several of the Blue Jays' best young players to Miami.
The stunning agreement came less than a year after the Marlins added Reyes, Buehrle and closer Heath Bell in an uncharacteristic $191 million spending binge as they rebranded and moved into a new ballpark. The acquisitions raised high hopes, but the Marlins instead finished last in the NL East.
Salary-paring actually began in July, when the Marlins parted with former NL batting champion Hanley Ramirez, second baseman Omar Infante and right-hander Anibal Sanchez, among others. Bell, the team's high-profile bust, was traded to Arizona last month.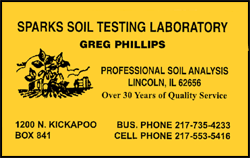 Under owner Jeffrey Loria, long the target of fan acrimony, the Marlins have usually been among baseball's thriftiest teams. Management pledged that would change with the new ballpark, but team officials were disappointed with attendance in 2012, and revenue fell far short of their projections.
Even so, the blockbuster deal came as a shock. The players involved must undergo physicals before the trade becomes final.
Stanton, the Marlins' precocious slugger, wasn't involved in the deal but wasn't happy about it.
"Alright, I'm (mad)!!! Plain & Simple," he tweeted shortly after the news broke.
The housecleaning was also the subject of much mirth on Twitter.
"Good trade, I think we won it," tweeted FakeSamson, a site that mocks team president David Samson.
Toronto star Jose Bautista had a different interpretation.
"Its a good day to be a bluejay!" he tweeted.