Two weeks after the Czech women secured the Fed Cup title at Prague's O2 Arena, Tomas Berdych and Radek Stepanek will try to equal the feat at the same venue. No country has won both competitions in the same year since the United States in 1990.
"Our fans are in the winning mood and we hope that we can leave this arena in the same way (as the Fed Cup team)," Stepanek said.
Even without Nadal, Spain is no easy opponent.
The Spaniards recently have dominated the Davis Cup and look for their fourth title in five years. One of those victories was a 5-0 sweep against the Czechs at home in 2009.
This year, the team will be led by fifth-ranked David Ferrer, who is wrapping up a year with a career-best seven titles.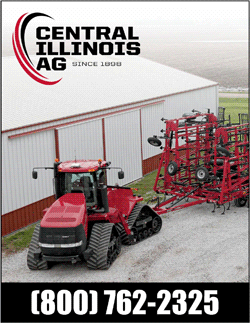 Ferrer won two matches at the season-ending ATP finals in London last week, but still failed to qualify for the semifinals. He's looking forward to another chance to add one more title before the offseason.
"I'm very confident with my game," said Ferrer, who beat Stepanek in five sets in the 2009 final.
That, he said, "was one of the best moments of my career."
The sixth-ranked Berdych also qualified for the ATP finals, where he went 1-2. He and Stepanek led the Czechs to victories against Italy, Serbia and Argentina on the way to the final. They hope to give their country its first Davis Cup title as an independent nation, having split from Czechoslovakia in 1993. Czechoslovakia won its only title in 1980, when Ivan Lendl led the team to victory.
The last time the Czechs beat Spain was as Czechoslovakia in 1971. But the players said they learned a lesson in 2009 -- and now have the home-court advantage.
"The final in Barcelona (in 2009) was a great experience for us that we can learn from," Stepanek said. "Our two biggest advantages are that we have a choice of the surface and we have our fans behind us. And certainly, they miss Nadal."
Nadal has been sidelined with a left knee injury since a second-round loss to Lukas Rosol at Wimbledon in June. Rosol is on the Czech team but unlikely to play if Berdych and Stepanek are fit.