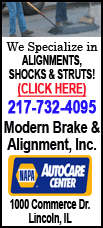 Pancho Alvarino told The Associated Press the relationship between his TenisVal academy and doctor Luis Garcia del Moral "started approximately 14-15 years ago."
That overlaps with del Moral's work for the U.S. Postal Service cycling team. The USADA says del Moral helped to implement a "team-wide doping program" as a doctor for USPS from 1999-2003, when Armstrong won the first five of seven Tour de France titles that have been stripped from him for doping.
The USADA handed the doctor a lifetime sports ban in July. Del Moral criticized the agency's proceedings and said he never witnessed organized doping at USPS.
Replying by email to questions from the AP, Alvarino said "many of our players" consulted del Moral for preseason blood tests, strength tests and for injuries. He said TenisVal used the information to tailor specific training programs for each player.
If there had been any indication that del Moral was doping academy players, "I would have denounced the doctor, as well as the player," Alvarino said.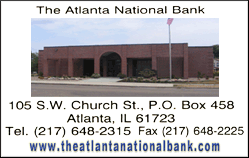 He indicated the academy has now severed the link with del Moral. "After Armstrong's news, no player from TenisVal has (had) contact or any kind of relationship with him," he wrote.
Players paid the doctor's clinic directly, Alvarino said, adding that TenisVal coaches always accompanied players on visits to del Moral. TenisVal and del Moral's clinic are both in Valencia, on Spain's east coast.
"Dr. Del Moral has been always a very important personality in sports medicine in Valencia and he has worked with many sports people and sports teams from many countries, as everybody knows," wrote Alvarino, a former player, and captain of Spain's first Fed Cup-winning team, in 1991.
Sara Errani of Italy, the losing finalist in women's singles at the 2012 French Open, said in September that del Moral "was the best doctor in Valencia for everything, so I have been working with him, of course."
Errani added she would no longer consult him because "his name is not (a) good name."