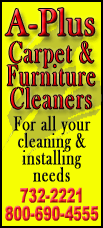 Speaking Tuesday at Beyond Sport United, a gathering of global team, league and industry executives at Yankee Stadium that focuses on social responsibility. Stern said NBA expansion to Europe is probably at least a decade away and that it likely would make sense to add several clubs there at once.
"I think for us the thing that would make the most sense would be a division in Europe at the time that it comes," he said. "I don't see that for another decade at least. Not one team."
Stern announced last month that he will retire on Feb. 1, 2014, 30 years after he took over from Larry O'Brien, so international expansion will be passed on to Adam Silver, who has been deputy commissioner since 2006.
"It's not something we've done a lot of looking at, but it's something that we've had people approach us with," Stern said. "We obviously keep pretty close tabs on how our attendance is in our overseas games, what the pricing structure is, what the fan affinity is, what the television arrangements are, what the ratings are, all of the metrics of the business in a place or places. It's a pretty sophisticated enterprise."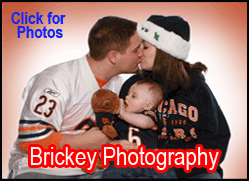 The league's revenue estimate is for the year ending next Sept. 30. That puts the NBA third among the major North American leagues, trailing the NFL ($9 billion) and Major League Baseball ($7.5 billion), but ahead of the NHL ($3.3 billion).