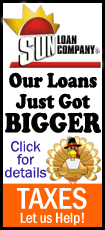 Will Davis II missed two free throws with 2 seconds left in regulation that would have sealed the upset for the Anteaters (1-1), who fell to 10-35 all-time against Pac-12 teams.
Daman Starring tied the game on a 3-pointer and Michael Wilder's 3 gave the Anteaters a 79-78 lead with 22 seconds to go in the extra session. But Larry Drew II's layup with 17 seconds kept the Bruins (2-0) perfect at new Pauley Pavilion.
David Wear added 13 points and nine rebounds, and his twin brother Travis had 12 points and eight rebounds for the Bruins. They will host James Madison on Thursday night in their second regional game before moving on to the championship rounds next week in Brooklyn, N.Y.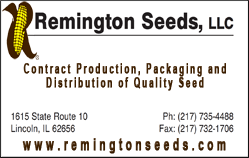 Wilder scored 23 points -- one off his career high -- to lead Irvine (1-1). His six 3-pointers tied his career high. Davis added 12 points and Starring had nine points and 10 rebounds.
Daman Starring found Alex Young in the right corner for a 3-pointer with 54 seconds to go in regulation, putting the Anteaters up 67-65. David Wear's jumper hit the front of the rim before Adams made a pair of free throws to force OT.
In the five-minute OT, Adams scored six points, coolly making four free throws when UCLA twice clung to 1-point leads. The Bruins outscored Irvine 14-8 in OT.