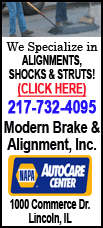 Like Tuesday night, when they lost 91-57 to No. 25 San Diego State.
Jamaal Franklin scored 19 of his 28 points in the first half and had 12 rebounds as the Aztecs bounced back from a 13-point loss to No. 8 Syracuse on Sunday. Chase Tapley scored 18 for SDSU (1-1).
The game had been scheduled for Sunday night, but was pushed back when SDSU's season-opening game against Syracuse on the USS Midway aircraft carrier was postponed from Friday night to Sunday afternoon because of the threat of rain. Syracuse won 62-49.
"I like scheduling difficult because I think it exploits your weaknesses," Hawks coach Tim Cook said. "I don't see the dejection or any loss of confidence in our locker room. All I see is guys who see that we have to develop our strengths and weaknesses to play at our level."
The game counted as an exhibition for the Hawks, who got 15 points from Kevin Dawson and 14 from Kwaminique Brandon.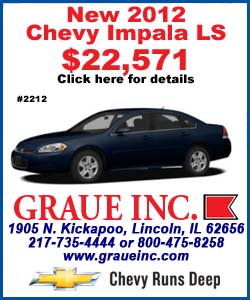 "What you can take away from this game is, No. 1, confidence," Cook said. "We are getting better as a team. The Division I level is a lot different than our level as far as the pace of the game. It's much more open, a lot more shot attempts. If you're looking for a silver lining, it's how do we get better from the last game?"