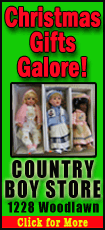 The miners arrived at Anglo American Platinum's operations in Rustenburg, about 100 kilometers (60 miles) northwest of Johannesburg, and began attending safety seminars that morning, company spokeswoman Mpumi Sithole said. The safety training should take about a week to complete, meaning there won't be any platinum production during that time, she said.
"The company is pleased to welcome its employees back to work," Sithole said in a statement.
The strike at Anglo American Platinum, known locally as Amplats, began amid unrest across South Africa's mining industry, a major economic engine of the nation. The company fired 12,000 workers and then reinstated them, though the miners did not return to work.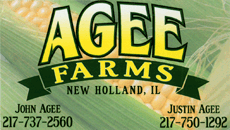 Workers had demanded pay increases to give them 16,000 rand (about $1,800) in monthly pay. In the end, the workers settled for less. In the last several days, Amplats offered workers a one-time 4,500 rand ($500) payment, as well as either a monthly pretax allowance of 600 rand ($70) or a monthly pretax salary increase of 400 rand ($45). While striking workers said they still wanted higher wages, the fatigue of the long strike likely played a part in ending the standoff.
But the financial damage has already been done to Anglo American, a mining giant. In a statement Wednesday to investors, the company's platinum arm said its year-end earnings "will decrease by more than 20 percent" compared to last year. It blamed the strikes in part for the losses. Meanwhile, world platinum prices have risen about $200 an ounce to almost $1,600 during the unrest.
The end of the Amplats strike marks a slowdown in the unrest in South Africa's mining industry, a dominant source of platinum, gold and chromium for the rest of the world. Violence has continued at other mines, but largely workers have begun to return to work.