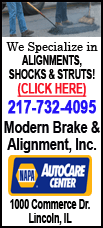 Between January and October, 971,533 homes were placed on the path to foreclosure, down 8 percent from the same period last year, foreclosure listing firm RealtyTrac Inc. said Thursday.
At the other end of the foreclosure process, banks repossessed 559,063 homes through the end of last month, a decline of nearly 19 percent from a year earlier.
That puts lenders on pace to complete 650,000 foreclosures this year, down from 800,000 in 2011, the firm said.
While many states continued to see heightened foreclosure activity last month, the decline at a national level reflects several factors working to stem, or in some cases, merely delay foreclosures.
Home sales are running ahead of last year, lifting home prices in many parts of the country, which can make it easier for homeowners to lower their monthly payments by refinancing.
"Those improving housing conditions are lifting all boats and lifting some people out of foreclosure," said Daren Blomquist, a vice president at RealtyTrac.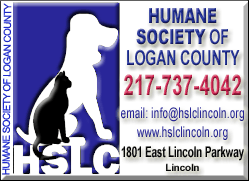 Stronger job growth, even as the national unemployment rate remains just below 8 percent, likely has helped some homeowners avoid foreclosure.
The percentage of mortgage-holding homeowners who were at least two months behind on their payments sank in the third quarter to the lowest level in more than three years, according to credit reporting firm TransUnion.
Efforts by federal and state lawmakers to slow down the foreclosure process or make loan modification a more likely option for homeowners also are having an impact.
Lenders also appear to be more amenable to short sales, when the bank agrees to accept less than what the homeowner owes on their mortgage, as a way to avoid foreclosing upon a borrower.
In February, the mortgage industry agreed to pay $25 billion to settle allegations that many banks and mortgage servicers processed foreclosures without verifying documents.
Another instrumental factor in the sharp slowdown in foreclosure activity: The pipeline of risky home loans made before 2008 is shrinking. Loans issued since then, after banks tightened lending standards, are less likely to go unpaid.
"We're past the bulk of the high-risk loans that were most susceptible to foreclosure," Blomquist said.