AMR CEO Thomas Horton said Wednesday that AMR creditors should get considerably more stock in a combined airline than US Airways has so far proposed, said one of the people, who spoke on condition of anonymity because the companies have signed a confidentiality agreement.
Horton made the comment during a meeting with a committee that represents creditors in AMR's bankruptcy case. US Airways Group Inc. officials spoke to the committee on Tuesday, two people familiar with the discussions said.
They said Horton also said that costs of a combined airline are hard to gauge because of labor uncertainty at US Airways, and that such uncertainty should be reason to give AMR creditors more equity as compensation for the risks related to combining the two airlines' workforces.
Horton's comments were first reported by The Wall Street Journal, also citing sources.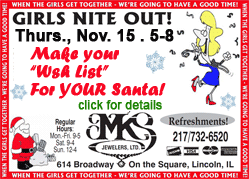 US Airways is pushing for a merger that would create a company roughly the size of United Airlines, the world's biggest carrier, and led by US Airways executives. AMR is working on a plan to emerge from bankruptcy protection as a stand-alone company, but Horton has not ruled out a merger.
Texas-based AMR and Arizona-based US Airways began exchanging confidential financial information two months ago, but it's not clear whether the discussions have advanced to issues such as leadership of a merged company. Because AMR is in bankruptcy protection, the big issue now is how much creditors will recover, and whether a merger would improve their payback.