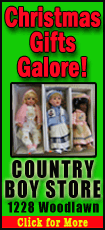 The changes in Berkshire's investments as of Sept. 30 are detailed in a report the Omaha-based company filed with the Securities and Exchange Commission.
Berkshire said it held nearly 4 million shares of agricultural equipment maker Deere. The other new investments revealed Wednesday were: 1.6 million shares of Wabco Holdings and 1.25 million shares of Precision Castparts Corp.
Berkshire Hathaway officials do not typically comment on these quarterly filings, and Buffett did not respond immediately to a message about Wednesday's report.
During the third quarter, Berkshire added to its existing investments in Wells Fargo, Bank of New York Mellon Corp., General Motors, DirecTV, DaVita Inc., National Oilwell Varco Inc. and Viacom.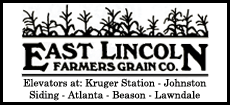 Berkshire also reduced its stakes in Johnson & Johnson, Kraft Foods, Lee Enterprises, Procter & Gamble and US Bancorp. It sold off 5.3 million shares of CVS Caremark Corp.
Investors watch Berkshire's investments closely because many often try to mimic Buffett's moves.
But the report doesn't distinguish between Buffett's stock picks and those made by the company's other investment managers, Todd Combs and Ted Weschler. Combs started at Berkshire last year, and Weschler started early this year.