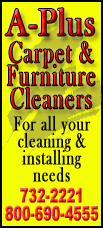 Superior Court Judge Thomas Rubinson dismissed counts filed under the law against Paul Raef, who was charged in July with being involved in a high-speed pursuit of Justin Bieber.
The 2010 law raised the penalty for those who drive dangerously in pursuit of photos for commercial gain.
The offense is punishable by six months in jail and a $2,500 fine but went unused until Raef was involved in the freeway chase of Bieber that topped 80 mph and prompted several 911 calls.
Raef still faces traditional reckless driving counts and has not yet entered a plea.
The judge cited numerous problems with the paparazzi statute, saying it was aimed at newsgathering activities protected by the First Amendment, and lawmakers should have simply increased the penalties for reckless driving rather than targeting celebrity photographers.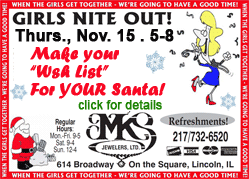 He also said the law could be used against photographers rushing to shoot a wedding or political rally, or even a private citizen such as himself on the way to an event that might generate photos worth selling.
Assistant City Attorney Ann Rosenthal said hours after the ruling that her office would appeal. The judge put the case on hold until the appeal is resolved.
Rubinson's ruling only affects Raef's case, but the law could be struck down completely by the appellate court, said Brad Kaiserman, an attorney for Raef.
Kaiserman argued the statute was unconstitutional and meant to protect celebrities, not the public.
"This discrimination sets a dangerous precedent," he said.