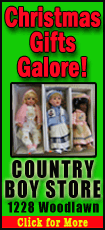 Today, the agent, who also fatally shot a knife-wielding man during a 2010 altercation, finds himself in the middle of the widening scandal that has resulted in CIA Director David Petraeus' resignation.
Humphries, 47, was the agent who initially saw the emails the FBI said Petraeus' biographer and mistress, Paula Broadwell, sent to Tampa socialite Jill Kelley, a woman she apparently saw as a rival for Petraeus' affections. She also allegedly sent emails to Gen. John Allen, Kelley's friend and the top U.S. commander in Afghanistan.
Concerned about the emails, Kelley contacted Humphries in June. The two had met at a 2011 FBI Citizens Academy, a program aimed at teaching the public and journalists about what the agency does and how it operates. Kelley was in the class, which Humphries lectured one night about terrorism, according to Natalie Shepherd, a Tampa TV reporter who was there.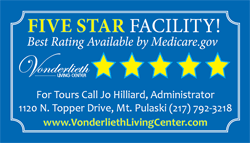 Humphries, a former Army captain who worked in military intelligence, thought the emails raised serious concerns because the anonymous author knew the comings and goings of Allen and Petraeus, a former general who had preceded Allen in Afghanistan. His report back to the FBI started the investigation that led to Broadwell and uncovered her affair with Petraeus.
The FBI is reviewing Humphries' later conduct in this case, a federal law enforcement official said Wednesday. Specifically, the bureau is reviewing a telephone call he made in late October to Rep. Dave Reichert, R-Wash., to voice concern that the bureau was not aggressively pursuing a possible national security breach. Reichert arranged to convey the information to House Majority Leader Eric Cantor of Virginia, who checked with the FBI at that time. Cantor was assured the bureau was on top of any possible vulnerability.
Lawrence Berger, the general counsel for the Federal Law Enforcement Officers Association, said in an interview Wednesday that his client, Humphries, did nothing wrong and should not be disciplined. "He's committed no misconduct," Berger said and predicted he would be cleared of any misconduct.