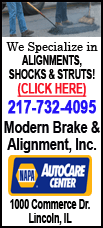 Clinton and Defense Secretary Leon Panetta were attending an annual security summit with their Australian counterparts, Foreign Minister Bob Carr and Defense Minister Stephen Smith, aimed at deepening military links as the United States shifts its might to the Asia-Pacific.
She used her final speech in Australia in the city of Adelaide, the heartland of Australia's military manufacturing industry, to reject criticisms that Australia's enhanced ties with the United States would come at the cost of its burgeoning relationship with China.
"I know there are some who present a false choice: That Australia needs to choose between its longstanding ties to the United States and its emerging links with China," Clinton said.
"Well, that kind of zero-sum thinking only leads to negative-sum results," she added.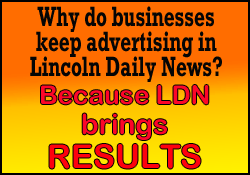 Clinton's comments followed a speech on Wednesday by former prime minister Paul Keating, a hero of the ruling Labor Party, in which he said Australia's "former sphere of influence is diminishing."
Keating blamed a lack of foreign policy independence, arguing that Australia had "rolled backed into an easy accommodation with the foreign policy objectives of the United States."
Speaking hours before China's new leadership was announced in Beijing, Clinton said the United States supported Australia's foreign policy objectives in the Asia-Pacific region.
"We support Australia having strong multifaceted ties with every nation in the Asia-Pacific, indeed in the world, including China, just as we seek the same," she said.
"The Pacific is big enough for all of us," she added.
Clinton made one of the longest journeys of her four years as secretary of state to fly for a jading 31 hours from the United States to the Australian west coast city of Perth to attend the security summit on Wednesday.