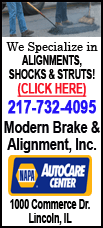 Nearly six years later, a federal jury has not only awarded bartender Karolina Obrycka $850,000, it also concluded that Chicago police adhere to a code of silence to protect their own. It found that it wasn't just one drunken off-duty cop who tarnished the department's image, but that others on the force were willing to play down or even hide a brutal attack.
The verdict has led to demands for Mayor Rahm Emanuel and his hand-picked police chief, Garry McCarthy, to take action, with Emanuel and McCarthy making it clear that they will. For McCarthy, the challenge is to sort out what came out during the trial, including questions about how seriously the head of the department's internal affairs unit who is now one of his top aides took the allegations against officer Anthony Abbate.
"I will never tolerate a code of silence in a department for which I am responsible," McCarthy said Wednesday in a prepared statement.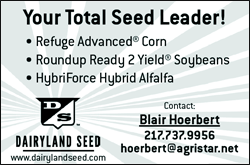 At the same time, the city's law department has promised to appeal the verdict that observers say could end up costing the city millions of dollars.
One city alderman suggested the verdict may trigger a host of other lawsuits and give more credibility to those who claim police abuse who now have the verdict to point to as proof that the police can and have covered up officers' misconduct.
"Unfortunately their cover is blown and I think you will see more verdicts like this," said Alderman Howard Brookins, who has been vocal in his concerns about police misconduct.
The jury's decision Tuesday was the latest blow to a department that for decades has struggled to overcome a reputation for brutality and a willingness to cover up the mistakes and even outright lawlessness of its officers.
"If the city fails to finally address the issues associated around this blue wall of silence, when (more lawsuits) allege the same code of silence and other instances of abuse, the city is going to be on the hook," said Craig Futterman, a University of Chicago law professor who has studied police brutality in Chicago. "This could open up a flood gate (of lawsuits) for the city."