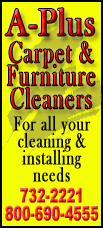 Sounds familiar.
Last week it was top-ranked Alabama losing to No. 15 Texas A&M to shake up the national championship race.
This week, new No. 1 Oregon hosts No. 14 Stanford, looking to avoid a repeat.
The Tide's loss has left the Ducks, second in the BCS, and No. 2 Kansas State, first in the BCS, on course to play for the national championship.
The Wildcats have what looks like an easier task this week -- a game at Baylor (4-5).
No. 3 Notre Dame plays Wake Forest (5-5) on Saturday, hoping to stay unbeaten and take one of those spots if the Cardinal or Bears can pull an upset. No. 4 Alabama needs two upsets to get back into the front row.
The Ducks seem to be walking into a similar situation as the Tide last week. The Cardinal even have their own version of Johnny Football.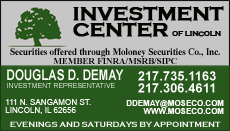 New starting quarterback Kevin Hogan has invigorated Stanford's offense, first in an easy victory against Colorado, and then in last week's huge win against Oregon State.
Hogan was 22 for 29 for 254 yards against the Beavers. He's not quite Johnny Manziel on the move, but he did run for 49 yards on 11 carries.
The Ducks have dominated the rivalry historically, but only recently with Stanford's rise to power has it become a huge game on the West Coast. A wild one, too.
Stanford beat the Ducks 51-42 in 2009. The last two seasons Oregon struck back with 52-31 and 53-30 victories in which the Ducks pulled away in the second half.
Oregon comes in with all sorts of injuries nagging its defense. The Ducks will likely be down to their third starting free safety, and they had five defensive linemen miss most or all of last week's game.
Stanford's defense -- led by linebackers Chase Thomas and Shayne Skov -- has been one of the best in the nation, ranking ninth in yards per play (4.48) and sacks (42).
"They're good against the run, they're good against the pass," Oregon Coach Chip Kelly said. "I think it's a huge challenge for us offensively getting matched up against what will be the best defense we've faced so far. Lot of veteran players on that side of the ball that play very hard."
But as the recent scores show, the Cardinal have yet to figure out a way slow Oregon's spread, which is operating better than ever behind another redshirt freshman quarterback, Marcus Mariota. The Ducks are the highest scoring team in the nation at 55 points per game, with at least 42 in every game.
Of course, Alabama hadn't allowed more than 17 point in a game before A&M came to town and put 29 on the Tide.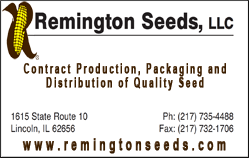 ___
The picks:
SATURDAY
No. 14 Stanford (plus 20 1/2) at No. 1 Oregon
Ducks clinch Pac-12 north with victory ... OREGON 45-28.
___
No. 2 Kansas State (minus 11 1/2) at Baylor
Bears No. 2 in country on total offense, last in total defense ... KANSAS STATE 55-31.
___
Wake Forest (plus 23 1/2) at No. 3 Notre Dame
Irish finishing up ACC portion of the schedule ... NOTRE DAME 38-14.
___
Western Carolina (no line) at No. 4 Alabama
Biggest mismatch in this week's FCS-SEC challenge ... It could be ALABAMA 100-0 if Tide wanted it to be.
___
Georgia Southern (no line) at No. 5 Georgia
Eagles option often gives big boys headaches ... GEORGIA 48-24.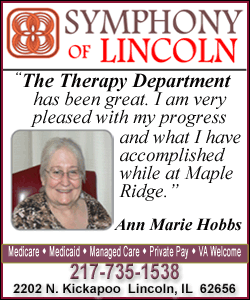 ___
No. 6 Ohio State (plus 3) at Wisconsin
Buckeyes quest for perfection faces tough test ... WISCONSIN 28-24.
___