When they meet Thursday night, NFL Network surely will be hoping for something more like Miami's performances in wins over the Raiders and Jets, matched by Buffalo's outings in victories against Kansas City and Cleveland.
The Bills are 1 1/2-point favorites over a franchise that used to suffer freezer burn heading up to Western New York this time of year. But these Dolphins are better built for the cold than in past years. Hey, they might be better built for the cold than the Bills.
Miami plays things close to the vest, which works well if the elements are a factor. Buffalo is far more wide-open in its offensive approach, and without injured running back Fred Jackson, it has lost a ton of versatility -- even though sidekick C.J. Spiller is having a terrific year.
"Yeah they say it's a great environment. The fans love their football, they love Buffalo," Dolphins rookie quarterback Ryan Tannehill said. "It's going to be cold, so it's going to be fun.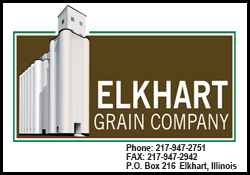 "I played a few cold weather games back in Texas," added Tannehill, who was a receiver and QB at Texas A&M. "It gets cold out in the winter in West Texas, and then we played in Kansas and Iowa in college."
He doesn't see last week's 37-3 debacle against Tennessee having a carry-over effect.
"Our guys are resilient. We're realists; we know we didn't play well, we know we didn't perform like we're capable of, but we're ready to move forward, ready to go out and try to take it up a few notches against Buffalo."
UPSET SPECIAL: DOLPHINS, 22-20
___
No. 19 San Diego (plus 7) at No. 5 Denver
Broncos are rolling, Chargers are reeling.
BEST BET: BRONCOS, 34-24
___
No. 12 Indianapolis (plus 9 1/2) at No. 8 New England
Oddsmakers obviously don't believe in Colts. We do -- at least against the spread.
PATRIOTS, 28-24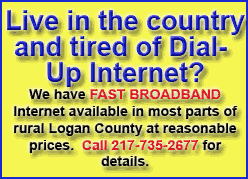 ___
No. 6 Green Bay (minus 3) at No. 18 Detroit
Time for Packers to begin second-half surge.
PACKERS, 30-23
___
No. 21 Arizona (plus 10) at No. 2 Atlanta
Falcons should be ticked off at how they performed with chance to win at New Orleans.
FALCONS, 23-10
___
No. 13 Tampa Bay (minus 1) at No. 28 Carolina
Bucs can score anywhere, and Panthers don't match up well.
BUCCANEERS, 27-20
___