That wasn't all. The team also wanted taxpayers to buy office furniture, drapes and even fabric for pillow covers before public officials decided they had already spent enough.
By then, of course, it was too late. The stadium was ready and they were on the hook for about 80 percent of the $634 million it cost to build.
Imagine what fools they must feel like now.
They've got their barely used stadium, complete with a $2 million psychedelic home run thingy and fish swimming behind home plate. Some may even find it attractive in a baseball- meets-tropical-lounge-show sort of way.
Unfortunately, there's no longer a real major league team to put in it.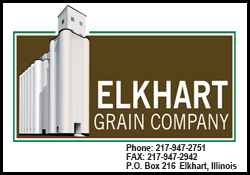 Barring some sort of action by baseball commissioner Bud Selig -- not likely -- the Marlins will ship what is left of the team Loria trotted out on opening day to the Toronto Blue Jays. His thank you to the citizens of Miami-Dade County ended with a salary dump that would be stunning if only the Marlins weren't so practiced in the art of dumping salary.
No more Jose Reyes or Josh Johnson. Bye-bye Mark Buehrle. They cost money, serious money that Loria would rather keep stuffed inside his deep pockets.
Think of it this way: The $150 million Loria will save with the trade could pay off his share of the new ballpark, with money left over.
If only the people of South Florida could be so lucky; they'll be stuck paying the other $500 million for years.
They're outraged, and they're not alone. Giancarlo Stanton still works for cheap so he remains a Marlin, but the budding superstar knows a fire sale when he sees one.
"Alright, I'm (mad)!!! Plain & Simple," he tweeted shortly after the news broke.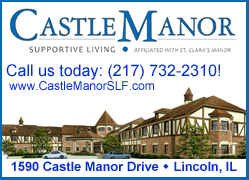 No one can blame Loria for trying to tweak the team of underachievers he assembled last winter with a goal of making a big splash in the new ballpark. During the course of one offseason he brought in a new manager, nearly doubled the team's payroll and trotted out new uniforms.
On opening day he even hired Muhammad Ali to take a victory lap around the field in a golf cart with him.
"We have a glorious new ballpark, and we want to be good," Loria declared. "We want to win."
The words sure sounded good. The new Marlins looked good, too, until about the time manager Ozzie Guillen praised Fidel Castro and things started going downhill fast.