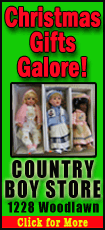 Kyle Singler scored 16 points, and Tayshaun Prince and Brandon Knight each scored 15 points for a Detroit (1-8) team off to its worst start in franchise history. Playing their seventh road game out of nine games this season, the Pistons controlled the lethargic Sixers from the opening tip.
Four Pistons starters scored in double digits and forward Jason Maxiell had eight points and 12 rebounds.
The Sixers easily played their worst game of the season, making only 25 of 84 shots, for 30 percent. Lavoy Allen led them with 14 points.
Without injured center Andrew Bynum, the Sixers continued to get dominated inside. They were outrebounded by 17 in Monday's loss to Milwaukee and got crushed on the boards 33-15 by halftime in this one. Monroe had nine at the break -- or as many as the Sixers' starting lineup combined.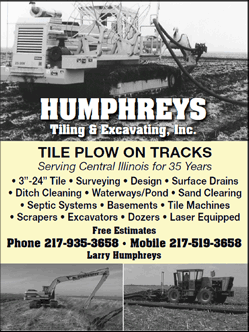 Philadelphia missed 30 of 43 shots in the first half and made only 5 of 10 free throws.
The few thousand fans that showed up for a preseason atmosphere in this dreary matchup booed the Sixers off the court at the break.
Kwame Brown started at center after missing the last four games with a strained left calf, picked up two quick fouls, and played only 8 minutes.