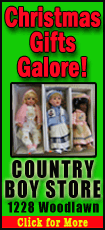 Phillips didn't say a word. He simply raised one index finger.
The Texans haven't reached that mark yet, and they remain No. 2. That, they say, gives them something to work toward.
"We're working extremely hard to make that happen," defensive end J.J. Watt said. "We attack every day with that intensity and that mentality."
That was clear in Sunday night's 13-6 win over Chicago when Houston forced four turnovers.
The Texans are allowing 281.6 yards a game, behind only Pittsburgh. They are also among the top teams in several other defensive categories. Houston is third in scoring (15.9), tied for fourth in interceptions (11) and have allowed the third fewest touchdowns (15).
Houston has rebounded from its only loss -- a 42-24 defeat by Green Bay -- with three straight dominant defensive outings. They've allowed just one touchdown since the loss.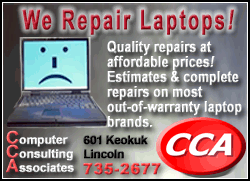 "It's important that we play well every week," nose tackle Shaun Cody said. "We know we want to put our offense in a good position to get the ball a lot, and it's going to lead to some good things."
Watt has emerged as one of the top defenders in the league. He leads the NFL in sacks with 10 1/2 and has knocked down 10 passes. The constant attention he receives has given other Texans chances to make plays. Outside linebacker Connor Barwin has come on lately, piling up 13 tackles and two sacks in the last three games.
The Texans have come a long, long way from the days when there were concerns about Phillips changing the alignment, and then in the offseason, Mario Williams and DeMeco Ryans left for other teams. More questions came when star linebacker Brian Cushing was lost for the season with a knee injury in Week 5 and the loss to the Packers came the next week.
The defense has been great since then, and Barwin said they are driven by the thought of becoming the best in the league.
"That's something that we've all thought about all year long," Barwin said. "We pay attention to where we're at. At the end of the year is what matters. So hopefully at the end of the year we'll be No. 1."