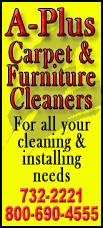 Jens Weidmann told a gathering of business leaders in Berlin on Friday that Greece's finances are an exception within the 17-nation eurozone because its "debt is not sustainable."
He said Greece's government must implement further reforms and get its budget under control. But he notes that granting the country more debt relief -- a so-called haircut -- now would reduce pressure on Athens and weaken its ambition to make the necessary changes.
Weidmann said "a debt haircut does not solve Greece's problems." But he added: "It will be necessary at the end to regain access to capital markets."