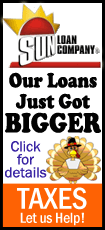 The Ministry of Trade and Industry said Friday it cut its 2012 growth forecast to 1.5 percent from 2.5 percent after the economy barely grew in the third quarter. It said the global economy will remain sluggish next year and Singapore will grow between 1 percent and 3 percent.
The wealthy city-state, which relies on electronics and drugs manufacturing, casinos and financial services, posted a 0.3 percent expansion in gross domestic product in the third quarter compared with a year earlier. Quarter to quarter, the economy shrank an annualized 5.9 percent.
The ministry blamed a contraction in manufacturing due to weak overseas demand.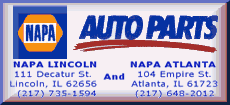 It said growth next year could be below its forecast if Europe's sovereign debt crisis escalates and if the U.S. can't reach a political deal to avoid automatic tax increases and cuts to spending that have been dubbed the "fiscal cliff."