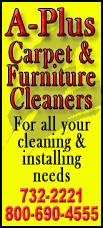 Mortgage buyer Freddie Mac says that the average rate on the 30-year loan dipped to 3.34 percent, the lowest on records dating back to 1971. That's down from 3.40 percent last week and the previous record low of 3.36 percent reached last month.
The average on the 15-year fixed mortgage also dropped to 2.65 percent. That's down from 2.69 percent last week and also a new record.
The average rate on the 30-year loan has been below 4 percent all year. It has fallen further since the Federal Reserve started buying mortgage bonds in September to encourage more borrowing and spending.
Low mortgage rates have helped boost sales of newly built and previously occupied homes this year. Home prices are also increasing, and builders are more confident and starting work on more new homes.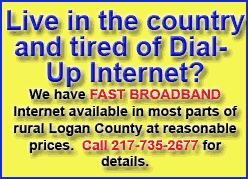 Lower rates have also persuaded more people to refinance. That usually leads to lower monthly mortgage payments and more spending. Consumer spending drives nearly 70 percent of economic activity.
Still, the housing market has a long way to a full recovery. And many people are unable to take advantage of the low rates, either because they can't qualify for stricter lending rules or they can't afford the larger down payments that many banks require.