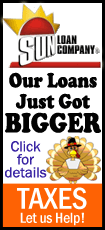 Benchmark U.S. crude dropped by 87 cents to finish at $85.45 per barrel in New York. Brent crude, used to price many kinds of international oil, fell 47 cents to end at $108.01 per barrel on the ICE Futures exchange in London.
Expiring tax cuts and broad spending cuts will take effect in January unless the White House and Congress make a deal. Economists worry that that would have a serious impact on the economy. Slower economic growth means less demand for fuels such as gasoline, heating oil and natural gas.
On Thursday the U.S. Energy Information Administration said crude oil supplies grew by 1.1 million barrels last week to 375.9 million barrels. That's 11.6 percent above year-ago levels, but it's also less than the 1.5 million barrels expected by analysts surveyed by Platts, the energy information arm of McGraw-Hill Cos. Meanwhile, gasoline supplies shrank. Analysts had expected gasoline supplies to be unchanged from the previous week.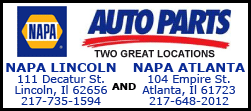 AAA said average gasoline prices at the pump fell a half-penny to $3.438 per gallon from Wednesday.
Oil prices had risen earlier in the day following Israel's attack on Islamic militants in Gaza. However, analysts downplayed the risk that the fighting poses to energy supplies.