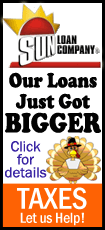 "I have, like, 5,000 duets in country music," Clarkson says, flashing a smile. "I don't have one in pop. That's legitimately because everyone turns me down. I'm not even kidding. I've asked sooo many artists to sing with me. Everyone legitimately turns me down! The only one that hasn't was Chris Daughtry."
The sugary sweet pop star who's called Nashville, Tenn., home for the past six years isn't naming names (and much to the dismay of fans, her collaborations with fellow "Idol" alum Daughtry were never released.) While she hasn't exactly been able to hook up with the perfect pop ally, Clarkson has found a partner outside the recording studio.
When asked what's impacted her life most over the past 10 years, other than winning the "Idol" prize, Clarkson doesn't hesitate to say it's falling in love with current boyfriend, Brandon Blackstock, a Nashville-based talent manager whose father is Clarkson's own manager and stepmother is McEntire. The pair has been an item for the past eight months.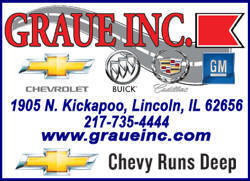 "I completely fell in love," she says. "Welcome to Cheeseville! I did. I don't know. Your priorities kind of shift and you become happier, and all that stuff. It's probably my best accomplishment because I think, for me, especially, I just didn't think it would happen. It's like one of those cheesy love songs that didn't exist, but it does, so that's cool."
Clarkson says she and Blackstock never go two weeks without seeing each other. Though he's changed her life, she doesn't expect her lovey-dovey relationship status to end her fondness for man-hating tracks like "Miss Independent" and "Mr. Know It All." She points to thumping new tune "People Like Us" from her upcoming "Greatest Hits -- Chapter One," out Monday.
"He's totally gonna piss me off at some point, right?" Clarkson said. "I'll write about it."