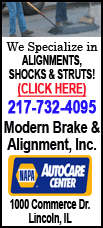 Some of the influence could be coming from pop culture with "The Great Gatsby" and "Anna Karenina" among the most anticipated movies before year's end, and the popularity of TV period pieces such as "Downton Abbey," "Mad Men" and "Boardwalk Empire." No flannel PJ bottoms or ripped jeans there.
On fall-winter runways, Marlene Dietrich lookalikes appeared at Donna Karan, Charles Dickens-inspired characters at Marc Jacobs and the models at Louis Vuitton seemed poised for a romantic rendezvous on the Orient Express.
Polished sophistication can be tempting after going periods over the past decade that have alternately favored bohemian, aggressive and blingy looks.
"I'm not a psychologist, I'm just a fashion designer," says Banana Republic creative director Simon Kneen, "but the air of fashion is a little more elegant right now. ... We're not in a moment when casual feels like the right mood."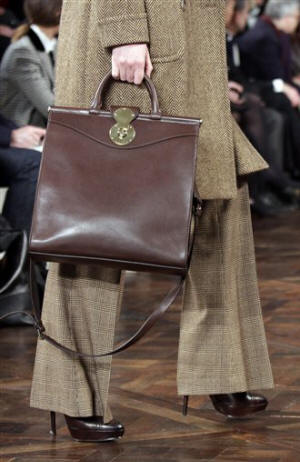 Some of the trends on retail racks include rich jewel tones of purple, blue and green, lace handiwork and refined accessories including brooches, opera gloves and top-handle bags.
The newness is coming from the feeling of aristocracy with a dash of opulence, says Brooke Jaffe, director of fashion accessories at Bloomingdale's.
"Dressing from the top of society is where trends are coming from, not street trends. We started our fall trend report with the jewelry category, specifically 'fantasy jewelry.' Where's that coming from? The royal family? 'Downton Abbey'? I'm not sure, but we believe 120 million percent in fancy and opulent jewelry," she says.
Buttery, work-appropriate leather pants, equestrian jackets, quilting and gilded baroque embellishments are also on the sophisticated shopping list, says Brandon Holley, editor-in-chief of Lucky magazine.
It's not just fashion experiencing this adult-quake, says Tom Morton, North American chief strategy officer for forecasting and advertising company Havas Worldwide. He prepared a report that dealt with the "pushback against youth obsession."
"People are going where the money is," Morton says. A side effect of the economic downturn is that teenagers and 20-somethings aren't entering the economy as early as their counterparts did a generation ago, he explains.
Meanwhile, famous faces aren't leaving the stage as they age: Morton points to the popularity of Paul McCartney at the Olympics and Bruce Springsteen on the presidential campaign trail. Even James Bond is 50 -- and actor Daniel Craig, who portrays him, is 44.
Just passing a newsstand in Manhattan, Morton noted the celebrities on the covers of the glossy magazines -- Jessica Alba, Eva Longoria and David Beckham, all in their 30s, and "everyone else was even older."