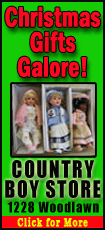 1. AN OFFER TO HOLD FIRE IN GAZA
Israel agrees to suspend its offensive while the Egyptian premier visits, but Palestinians keep firing rockets.
2. WOUNDED VETERANS JUMP OUT OF A FREIGHT TRAIN'S PATH
Four people died when the Texas parade float was hit at a railroad crossing.
3. HOW LONG IS TOO LONG TO TURN THE POWER BACK ON
The AP's Jonathan Fahey reports power came back after Sandy a little faster than to victims of other storms.
4. "FISCAL CLIFF" SHOWDOWN AT THE WHITE HOUSE
The president meets congressional leaders facing a tricky path to compromise.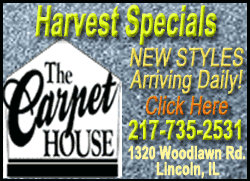 5. WHAT $4.5 BILLION OIL SPILL SETTLEMENT MEANS FOR BP'S BOTTOM LINE
It may sound like a lot -- but consider that the British oil giant made $5.5 billion in one quarter.
6. PETRAEUS SPEAKS, BUT NOT ON SEX SCANDAL
The former CIA director testifies at 7:30 a.m. in Congress about the Sept. 11 attack on the Libyan U.S. Consulate.