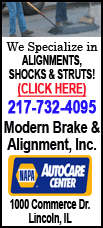 The hearing before Judge Thomas G. Gavin in Bellefonte on Friday pertains to Mike McQueary's whistleblower and defamation lawsuit against the school that once employed him as an assistant football coach.
Penn State wants the case to be delayed until after January, when two former university administrators are scheduled to go to trial on charges of perjury and failure to properly report suspected child abuse.
McQueary testified this summer he saw Sandusky, the team's former defensive coordinator, attack a boy inside athletic department showers in early 2001. He was a graduate assistant on the football team staff at the time.
Sandusky, 68, has begun serving a 30- to 60-year prison sentence for sexual abuse of 10 boys. He maintains his innocence and plans to appeal.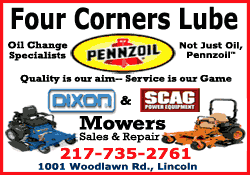 McQueary sued last month, saying the university mistreated him after Sandusky was arrested, resulting in distress, anxiety, humiliation and embarrassment. Penn State has not yet responded to the lawsuit.
McQueary claims that former school president Graham Spanier's support for the two administrators, Tim Curley and Gary Schultz, made him a scapegoat and harmed his reputation as well as his ability to make a living as a football coach.
Spanier was charged recently, and additional charges were brought against Curley and Schultz, in what the attorney general's office has described as a conspiracy of silence to cover up complaints about Sandusky acting improperly with young boys.