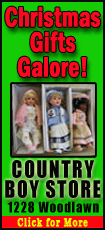 New Jersey Gov. Chris Christie is holding court with admirers -- and ignoring reporters as he ducks into nominally private meetings. And Sen. Marco Rubio of Florida is packing his bags for a very public trip to Iowa.
Yes, the jockeying for 2016 has already begun.
Less than two weeks after Republican nominee Mitt Romney came up short in his bid to unseat President Barack Obama, the next class of potential GOP presidential hopefuls is laying the groundwork for bids of their own. Some subtle and some overt, the maneuvering by would-be-candidates runs along a sometimes perilous path marked by donors, operatives and party elders.
"Everybody who is already thinking about the 2016 presidential race need to have their head examined," Jindal said in an interview on the sidelines of the Republican Governors Association meeting on the Las Vegas Strip. "Anybody thinking about 2016 is absolutely ridiculous."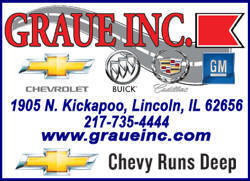 Yet, here's Jindal, providing a stinging criticism of Romney's campaign and offering an alternative. He urged his party to work for middle-class voters and to shed the label of a party for "big business and big banks." The party needs to retool its entire messaging -- not just "minor cosmetic changes" -- and go after every voter, he said, not just those who are white.
"There's a lot of important work that needs to be done over the next several months and years," the 41-year-old Louisiana governor said, positioning himself as a pragmatic candidate in a party that lacks a standard-bearer.
After Romney's failure, many of his fellow Republicans are urging his quick departure from the spotlight. In the process, they seem to be putting themselves forward in subtle ways as his possible successor and planting the seeds of a White House run of their own.
In appearances and interviews, the 58-year-old McDonnell worked to cast himself as the conservative foil to Obama, tweaking the Democratic administration on everything from health care to energy policy. At every opportunity, McDonnell spoke of himself as a political outsider.
"There is a brand, there is a set of ideas that Republican governors are offering that stands in fairly stark contrast to what Washington is offering," McDonnell told reporters on Thursday. "Washington is broken. It's in debt. It's engaged in partisan bickering."
The Virginia governor, who is set to leave office in early 2014, is already fanning speculation about his next move. He is coming off a successful turn as chairman of the Republican Governors Association, which will soon count 30 members among its ranks, and stepping up his national profile.