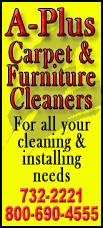 Uganda is now home to nearly half of the world's mountain gorillas remaining in the wild, a source of confidence for a country that has come to depend heavily on the popular apes for substantial tourism revenue. The rest of the surviving mountain gorillas -- the species Gorilla beringei beringei -- are in Congo and Rwanda.
"The increase in the population of mountain gorillas in Bwindi Impenetrable National Park is testimony to the sound natural resource management policies that are being implemented in the protected areas," Uganda's Ministry of Tourism said in a statement received Friday. "This result confirms beyond reasonable doubt that Uganda's conservation efforts are paying off."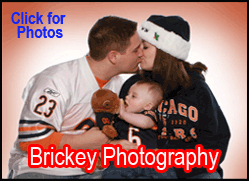 Bwindi Impenetrable National Park, a network of forested jungle deep in the country's southwestern frontier, is recognized by UNESCO as a heritage site of world value. A permit to track gorillas there costs at least $500 and the World Wildlife Fund estimates that each gorilla brings in up to $1 million in revenue each year for the East African country.
The census shows a stunning recovery for a species that once faced a real threat of extinction. Mountain gorillas in the wild still face threats ranging from habitat loss to poaching, especially in Congo, where lawlessness in the country's vast eastern territory has allowed illegal hunters to prosper. Mountain gorillas are hunted for their meat in Congo, according to the World Wildlife Fund.