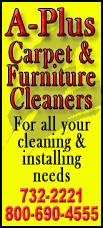 Some managed to jump clear as the train bore down Thursday afternoon, blasting its horn. Horrified spectators at the parade to honor the war heroes could only watch as the carnage unfolded.
"The train honked its horn, but the 18-wheeler could not go anywhere because of the other one (truck) being right in front of it," said Daniel Quinonez, who was waiting in his vehicle as the parade went by. "It was a horrible accident to watch happen right in front of me. I just saw the people on the semi-truck's trailer panic, and many started to jump off the trailer. But it was too late for many of them."
The float was one of two flatbed tractor-trailers carrying veterans and their spouses. Police said the first truck safely crossed the tracks but that the second truck's trailer was still on the crossing as the train approached.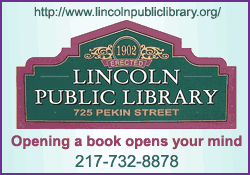 Patricia Howle was waiting in her car at a nearby traffic light as the train approached.
"I just started screaming," she said. "The truck was on the other side of the train, but I did see the panic on the faces of the people and saw some of them jump off."
Deborah Hersman, NTSB chairwoman, said Friday on NBC's "Today" show that the train was equipped with a forward-facing camera whose footage could help in the investigation.
"That will give us some video images if it survived the crash and we can download it, as well as recorders on the train," Hersman said. "We're going to be looking at the signals ... and making sure that the gates and lights were coming down."
Late Thursday, Union Pacific spokesman Tom Lange said a preliminary investigation indicated the crossing gate and lights were working. He did not know if the train crew saw the float. The black box from the train will determine its speed at the time of impact.
Two died at the scene and another two at Midland Memorial Hospital, city spokesman Ryan Stout said. Marcy Madrid, a spokeswoman at the hospital, said one person hurt in the crash was in critical condition and four were in stable condition early Friday. She said 10 people were treated and released and that one woman was transferred to a hospital in Lubbock. Madrid said reports Thursday that 17 people had been injured in the crash were incorrect.