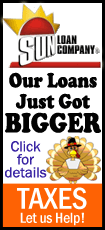 Russia's entry into the World Trade Organization on Aug. 22 requires it to lower tariffs and take other market-opening measures. But unless Congress acts to eliminate a 1974 measure linking trade to the emigration of Soviet Jews and other minorities, U.S. businesses will be shut off from the benefits available to the WTO's other 155 members.
Establishing permanent normal trade relations with Russia has been a top trade priority for both the business community and the administration this year, but the House Republican leadership, sensitive to the overall poor relations between Washington and Moscow, held off on bringing up the bill before the election.
Senate Democratic leaders have said they would consider the trade bill promptly after the House acts.
To assuage lawmakers from both parties critical of Russia's human rights record, the trade bill has been combined with legislation that would impose sanctions on Russian officials involved in human rights violations.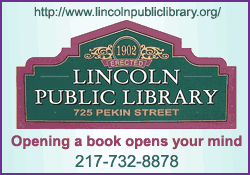 Still, there has been resistance to acting on the trade bill at a time when Russia is seen as aiding the Syrian government of President Bashar Assad and has taken a hostile stance toward the United States on such issues as missile defense.
Rep. David Dreier, R-Calif., the chairman of the Rules Committee and a leading advocate of trade bills, said the trade measure would be a win both for American jobs and "for the people of Russia who deserve better than they've gotten." It's a good thing, he said, "because (Russian President) Vladimir Putin is not a good guy."
The trade bill, unlike bilateral free trade treaties, requires no concessions from the U.S. side. With passage, U.S. companies and farmers would see lower tariffs, better protections for intellectual property and greater access to Russia's service market and would be able to go to the WTO to resolve disputes.
The administration and economists have predicted that U.S. exports of goods and services, currently at $11 billion, could double in five years if trade relations were normalized. If Congress fails to act, business groups say, Americans will fall even further behind Europe and China in tapping a growing market of 140 million consumers.
The bill, the White House said in a statement supporting its passage, "is about providing opportunities for American businesses and workers and creating jobs here at home."