[November 14, 2012]

Send a link to a friend
NEW YORK (AP) -- Even people without coffee tables enjoy coffee-table books as gifts, especially if they're thoughtfully chosen rather than hastily snatched from a store shelf at the last minute.

The holidays bring fresh choices every year among large-format, photo-driven books. Below is a sampler among new releases:
By Leanne Italie, Associated Press
Follow Leanne Italie on Twitter at http://twitter.com/litalie.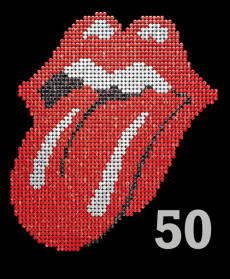 "The Rolling Stones: 50," Hyperion, by Mick Jagger, Keith Richards, Charlie Watts and Ronnie Wood. In celebration of the band's 50th anniversary, stark commentary from the Stones themselves to go with tour photos, candids and close-ups.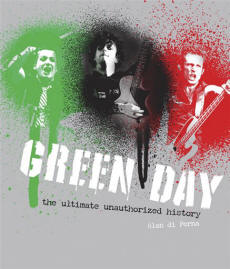 "Green Day: The Ultimate Unauthorized History," Voyageur Press, by Alan di Perna. The rock journalist includes concert visuals, posters and memorabilia such as backstage passes in this retrospective spanning the band's 25 years. Out on Dec. 16.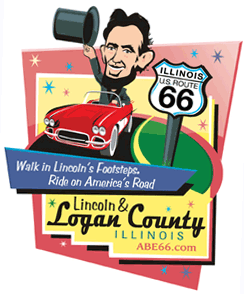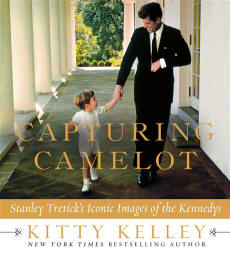 "Capturing Camelot," by Kitty Kelley. Features intimate images of John F. Kennedy by Kelley's close friend photojournalist Stanley Tretick, known for incredible access to the president and his family. Scenes from ticker tape parades to John Jr. running for Marine One. Lots of Jackie.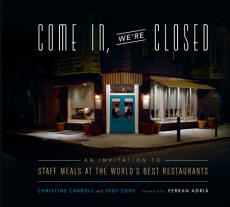 "Come In, We're Closed," Running Press, by Christine Carroll and Jody Eddy, with foreword by Ferran Adria. How do the world's best restaurants feed their staffs? Contains recipes fit for many based on the good eats for the "families" of a variety around the country. Includes staff meals from wd-50 in New York, Ad Hoc in Yountville, Calif., Cochon in New Orleans and Mugaritz in Spain.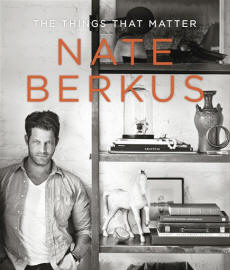 "The Things That Matter," Spiegel & Grau, by Nate Berkus. Text-heavy look at the home design guru's influences and some of his favorite things. There's a shoutout for sex therapist Dr. Ruth Westheimer and the radio show he listened to as a youth that "gave everyone respect, acceptance and permission to be exactly who they were."