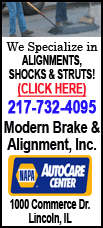 The team said it anticipates Harbaugh will be back at the 49ers facility Friday, though it's unclear in what capacity. No details about the procedure were given.
The NFC West-leading 49ers (6-2-1) host the NFC-North leading Chicago Bears (7-2) on Monday night at Candlestick Park.
"It's one of those things that, like Coach Harbaugh always tells us, he's tougher than a $2 steak," 49ers linebacker Patrick Willis said. "We know he's going to be alright. We know we have a bunch of great coaches here that keep everything on track, and we're going to practice today as if he was here."
Team spokesman Bob Lange said no incident had occurred at the facility. Instead, Harbaugh had visited with doctors Wednesday night after feeling ill, and they advised him to have the procedure done at Stanford Hospital.
Players were informed of Harbaugh's hospitalization by assistant head coach and special teams coordinator Brad Seely during Thursday morning's walkthrough. Seely also oversaw team meetings and the afternoon practice.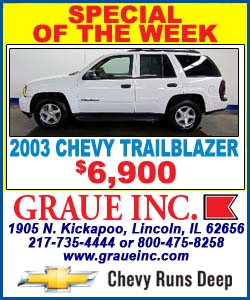 Players said the news caught them by surprise.
"He was pretty good. We were slapping hands and talking yesterday," 49ers safety Dashon Goldson said of Harbaugh. "I didn't see anything. He showed no emotions. He didn't show anything like that."
Added Willis: "He seemed fine to me. He actually sat right behind me in meetings. He seemed fine. I didn't know anything was wrong. But like I said, we know he's going to be alright."
Suddenly, quarterback Alex Smith's recovery from a concussion is San Francisco's second-biggest injury concern.
The 48-year-old Harbaugh won NFL Coach of the Year in his first season with the 49ers after coming over from Stanford, where he had engineered a Cardinal resurgence. He won the Orange Bowl in his final year on The Farm and groomed Andrew Luck into the eventual No. 1 overall draft pick of the Indianapolis Colts.
The always intense coach's impact was immediately felt up the road in San Francisco.
Harbaugh led the 49ers to a 13-3 record in the regular season and back to the playoffs for the first time since the 2002-03 season. They lost 20-17 in overtime to the New York Giants in the NFC championship game on Jan. 22.