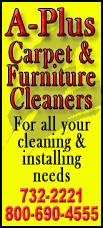 He doesn't let the pressure rattle him, and as a veteran of seven championship finales he knows how hard it can be to tune out the noise surrounding the title-deciding race. So Johnson was more than willing to poke, prod and remind Brad Keselowski just what's at stake at Homestead-Miami Speedway this weekend.
Keselowski takes a 20-point lead over Johnson into Sunday's finale, and needs only to finish 15th or better to win his first Sprint Cup title. It would give team owner Roger Penske his first championship at NASCAR's top level in 29 years of competition.
So Johnson opened Thursday's championship contenders' news conference by referencing this season's IndyCar championship, where Penske driver Will Power took a 17-point lead into the finale but crashed early and coughed away the title.
"It seemed like it was a layup race, and things can happen," Johnson said.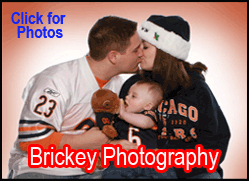 Then he talked about the foolishness in assuming Keselowski will roll to a 15th-place finish Sunday and clinch the title.
"This garage area is tough, the weight of the race, I don't care who you are, it'll show up at some point in time and thoughts will run through your head and with all that being said, a 15th-place finish is not a lay-up for these guys," Johnson said. "I have a little bit of stock in that. We'll see how they respond."
Keselowski sat square-jawed looking straight ahead, seemingly tuning out the attempt to get inside his head. The 28-year-old knows drivers have fallen victim to these games before, and has insisted during the entire 10-race Chase for the Sprint Cup championship he wouldn't repeat their mistakes.
A nervous Denny Hamlin sat between Johnson and Kevin Harvick two years ago, his legs shaking under the stage as his rivals lobbed barbs at him for almost an hour. Hamlin completed his collapse three days later, when Johnson rallied to win his fifth title.
Last season, Tony Stewart charmed his way through the news conference at an un-amused Carl Edwards' expense. Stewart then snatched the championship away on a tie-breaker by winning the finale.
So Keselowski knew exactly what Johnson was up to on Thursday.
"Certainly, he's trying to apply pressure," Keselowski said with a smirk. "Certainly, I don't feel any."