Trailing by 12 with 7 minutes left in the game, the Knicks (6-0) closed on a 22-11 run to remain the NBA's only unbeaten team.
"It shows me that this team is for real," New York coach Mike Woodson said. "We beat a great team tonight -- a well-coached team. It's the first time I've ever won in San Antonio, so I feel pretty good about that. It's tough to win here."
J.R. Smith added 17 points, Jason Kidd had 14 and Tyson Chandler 13 for the Knicks, who snapped a nine-game skid in San Antonio. Felton, Smith and Kidd alone outscored the Spurs 26-25 in the fourth.
Tony Parker led San Antonio (7-2) with 19 points and 12 assists. Kawhi Leonard added 16 points and Tim Duncan had 14 points and 14 rebounds.
San Antonio grabbed its largest lead at 89-77 with 7:14 remaining when Tiago Splitter's free throw completed a three-point play. That capped a 13-point run by Splitter in the fourth after he failed to score while playing just a few minutes through the first three periods.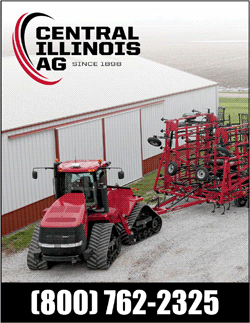 "He had some great minutes in there," Duncan said. "He got himself rolling there for a little while and kind of got us on the board."
Woodson called a timeout before Splitter shot the free throw, and the chaos that ensued was exactly what the Knicks needed.
"I called one timeout, and it was kind of disarray in the timeout," Woodson said. "I was screaming and they were screaming, but we were still in the game."
Kidd then sparked the rally with a pair of 3-pointers that pulled the Knicks to 89-85 with 5:49 remaining.
"He does it every single time," Chandler said. "I said it last game, whether it is a steal or a 3-pointer or something (else), he seems to always get it done."
Smith and Kidd hit consecutive 3s to give the Knicks a 100-95 lead with a minute left.
San Antonio missed seven of its last nine shots and had two turnovers in the final 2 minutes. The Spurs had won 18 of 19 regular-season games against New York.