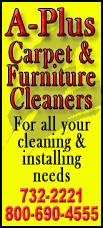 But for some reason, he's drawn the line at Tim Tebow.
On any other team, with any other backup waiting in the wings, there would be no quarterback controversy. The Jets are 3-6 coming off a bye week and in last place in the AFC East. They've scored a total of 16 points in their last two games, both losses, and the offense is ranked 30th out of 32 NFL teams. They can't run the ball effectively, and they're throwing it even worse. Only two quarterbacks who play regularly are rated lower than starter Mark Sanchez.
"We never brought him in to be the starting quarterback," Ryan said about Tebow for what seemed like the thousandth time this week. "We never brought him in to be the starting quarterback. We already had a starting quarterback in Mark Sanchez. I thought I was clear on that from the day we brought Tim in here."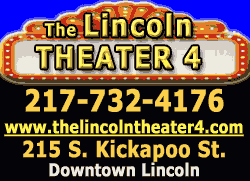 But one thing Ryan has never clearly explained is why Tebow hasn't played more than seven or eight snaps a game, on average, even as the Jets kept sliding farther down a slippery slope.
On the one hand, it's easy to make the case that Sanchez hasn't had a fair shot. The personnel around him has changed with almost dizzying speed since his arrival in 2009 and revolving door is turning as fast as ever. His best receiver, Santonio Holmes, was lost to injury in the fourth game of the season, and his No. 2 target, tight end Dustin Keller, has been in and out of lineup with injuries for much of that time as well. Running back Shonn Greene has exactly one 100-yard rushing performance, working behind a patchwork quilt of an offensive line.
That said, the playoffs are a pipe dream and there's only so much left for the Jets to lose. If ever there was a time for Plan B, this is it. Yet Tebow sits, unable to answer the question why he isn't getting a shot, the same one that Ryan somehow manages to keep ducking. Maybe that's why a few teammates stepped into the void and said -- anonymously -- what Ryan is apparently thinking. A report in the Daily News on Wednesday said that more than a dozen players and members of the Jets' organization believe there's no chance Tebow could overtake Sanchez as the starter, one going so far as to say of Tebow: "He's terrible."
Ryan publicly ripped those unidentified detractors as "cowardly." He keeps saying all the chaos and criticism that's resulted from his decision will make the Jets stronger, without explaining how. That burden has fallen, by default, to Tebow.