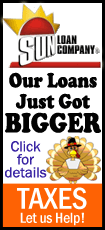 NHL Commissioner Gary Bettman floated the idea of a break to players' association executive director Donald Fehr. The union hasn't responded to the league yet, but the players maintained their position on Thursday night that they are ready and willing to meet at any time, and the only way to reach a deal to end the long lockout is to keep talking and negotiating.
"Gary suggested the possibility of a two-week moratorium," NHL deputy commissioner Bill Daly wrote in an email to The Associated Press on Thursday night. "I'm disappointed because we don't have a negotiating partner that has any genuine interest in reaching an agreement. Zero interest."
The suggestion of a break was first reported by The Canadian Press on Thursday night.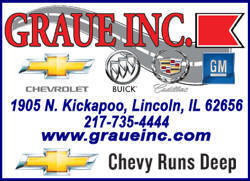 With no new negotiations scheduled, and communication in general shutting down, the NHL appears to be getting closer to calling off more games, putting the entire hockey season in jeopardy.
"I hope not, but I'm more discouraged now than I have been at any point in the process," Daly said. "I responded to Don saying he did not know how to proceed from here."
The players' association wants to keep the bargaining going, despite how frustrating recent sessions have been.
"Of course everyone on the players' side wants to reach an agreement," union special counsel Steve Fehr said in a statement Thursday night. "The players have offered the owners concessions worth about a billion dollars. What exactly have the owners offered the players? We believe that it is more likely that we will make progress if we meet than if we don't. So we are ready to meet.