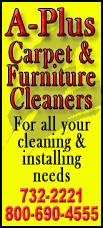 Carmichael led the way with 21 points, while Tyler Brown scored 20. Hill also tallied double figures, with 13, and Jon Ekey added 10. Ekey topped ISU's rebounding effort with eight boards.

After Brown gave Illinois State the early lead with a slam dunk, Drexel proceeded to outscore ISU 8-0. But the Redbirds went on an 8-0 run of their own to take a one-point advantage. The Dragons again went ahead, but a Bryant Allen fast-break layup tied the game at 26 at the six-minute mark.

Both teams exchanged baskets, with the score remaining tied for much of the remaining first half. However, Drexel's Chris Fouch propelled a 10-2 run, as he hit back-to-back 3s and Frantz Massenat netted four consecutive free throws to increase the Dragon lead to 43-35 with under two minutes to play. Ekey stopped the run with a layup, making the halftime score 43-37.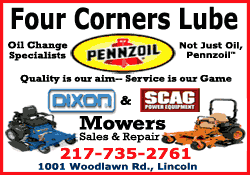 Like the first half, the second period also began with a dunk, this time by Carmichael. Hill then capitalized on a three-point play, finishing the layup and scoring the free throw to pull ISU within 43-42. Drexel pulled ahead, but Allen capitalized on a four-point play to pull within 52-50. Nick Zieslof later gave ISU the lead at 55-54 with a 3-pointer.
The two teams again traded baskets, and ISU took a 60-59 lead on a two-handed Carmichael dunk with under 12 minutes to go. Brown then knocked down two free throws to give the Redbirds a 62-59 advantage. However, Drexel regained a 66-62 lead thanks to a 6-0 run. Later, with the Redbirds trailing 71-66, Hill converted another three-point play to pull ISU within 71-69 with five minutes left.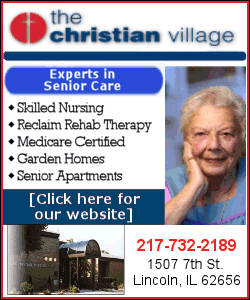 Then, with under two minutes to play, Carmichael blocked a Dragon shot and scored a layup on the other end to tie the game 73-73. But a Derrick Thomas shot put Drexel ahead 75-73. With 7.5 seconds remaining, Hill dribbled into the frontcourt and passed to Carmichael, who moved to the basket and was fouled. He hit two pressure-packed free throws with 2.0 seconds to play, sending the game into overtime.
In overtime, the game remained close, and after Drexel took a three-point lead, Brown tied it again with a 3, making it 79-79 with 2:30 to play. Brown then drove to the hoop a minute later to give ISU an 81-79 lead. On Drexel's next possession, the Dragons turned it over and Hill scored a layup to give the Redbirds an 83-79 lead. Drexel pulled within two with less than 30 seconds remaining. On ISU's next possession, Carmichael was fouled while attempting a dunk. He again scored two clutch free throws, and Hill sealed the win with another charity shot, making the final 86-84.
Jordan Threloff made his first career start in place of Carmichael, who was held out of the starting lineup per Muller's decision.
Illinois State returns to Normal, where the Redbirds will begin the South Padre Island Invitational with two straight home games, starting Sunday versus Delaware State, tipping off at 2:05 p.m. ISU will then welcome Fairleigh Dickinson to Doug Collins Court at Redbird Arena on Tuesday at 7:05 p.m. Tickets can be purchased by calling 309-438-8000 or by visiting GoRedbirds.com.
[Text from news release received from Illinois State University]